Propelling India's Energy Goals
Making net-zero a reality
National Energy Dashboard
The roadmap to achieving scaled commercialisation of technologies that propel India towards net-zero
0-5 Years
Solar, Wind and wheeling of RE

Grid storage: Chilled water + Battery

Energy efficiency in AC & Heat Pumps

Strengthening T&D grid for renewables

Hydro-electric storage

Electric Vehicles: 2W /3W

Energy Management System
5-10 Years
Long term Storage: Zn-Air, Al-air

Ocean, Wave and Tidal energy

Larger EVs and freight transportation
0-10 Years
Next Generation Solar (Perovskites PV Cells), Wind Turbines (Larger Capacity)

Electrification of construction equipment

Electrification of agriculture equipment
10-15 Years
Small modular nuclear reactors

Compressed air storage

Hydrogen fuel cells
5-15 Years
Green H2 for Ammonia Production

Usage of Green H2 in Cement Production

Usage of Green H2 in Steel - iron Production

Carbon Capture, Utilization and Sequestration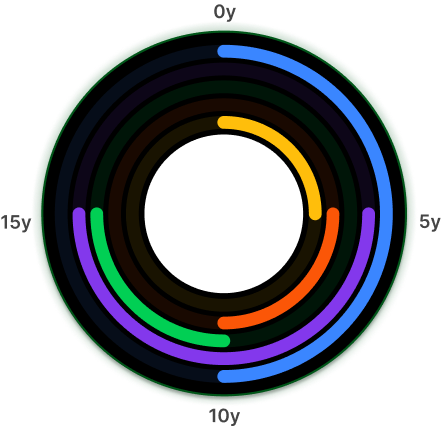 Long term Storage: Zn-Air, Al-air
Ocean, Wave and Tidal energy
Larger EVs and freight transportation
Small modular nuclear reactors
Compressed air storage
Hydrogen fuel cells
Solar, Wind and wheeling of RE
Grid storage: Chilled water + Battery
Energy efficiency in AC & Heat Pumps
Strengthening T&D grid for renewables
Hydro-electric storage
Electric Vehicles: 2W /3W
Energy Management System
Next Generation Solar (Perovskites PV Cells), Wind Turbines (Larger Capacity)
Electrification of construction equipment
Electrification of agriculture equipment
Green Hydrogen for Ammonia Production
Usage of Green H2 in Cement production
Usage of Green H2 in Steel – iron production
Carbon Capture, Utilization and Sequestration
Zero to Green - Buildings for Planet and Profit
Authors: Prof Ashok Jhunjhunwala, Anson Sando, Faheera Shayan
Weaning India from Coal


Authors: Ashok Jhunjhunwala, Kaushal Kumar Jha & Anson Sando
Some steps for India to move towards 100% RE
Authors: Ashok Jhunjhunwala, Kaushal Kumar Jha & Anson Sando
India's Renewable Energy Tangle
Authors: Ashok Jhunjhunwala, Kaushal Kumar Jha & Anson Sando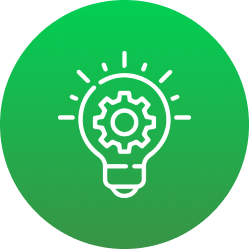 Proving science using R&D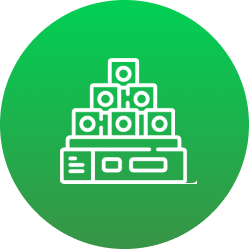 Showcasing technology and economic viability through pilot demonstrations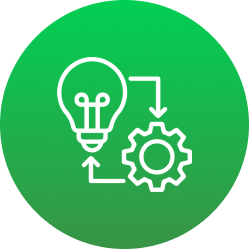 Proving readiness to scale and building a market through policy interventions and financial incentives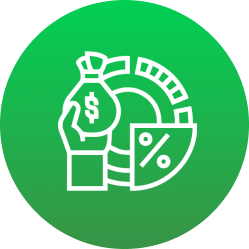 Making technology market ready and deploying it through scaled manufacturing
IITM Research Park Towards 100% RE
The 11.42 acre IITMRP campus is striving
to achieve net-zero and self-sufficiency
with 100% RE in the next 10 years.
Alternate energy solutions to power India's future through solar, wind and continuing R&D on other sustainable options
High-capacity energy storage solutions tailored for India's unique terrain that delivers uninterrupted power on demand through cold water, Li-ion and Zinc-air storage
Energy monitoring and optimization for effective utilization of stored energy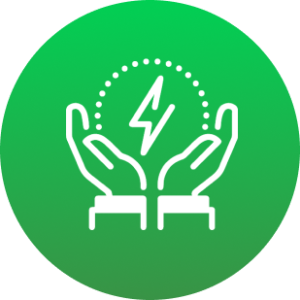 To make renewable energy available round the clock, energy storage systems play a key role in balancing demand & supply of energy. We are developing energy storage systems like Thermal (Chilled Water) storage, Li-Ion & Zinc-Air batteries, catering to storage requirements across a wide set of applications.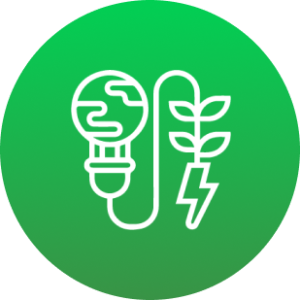 The future of energy is clean, green and sustainable . We are undertaking research and development across multiple energy generation sources to accelerate the shift towards 100% renewable energy usage.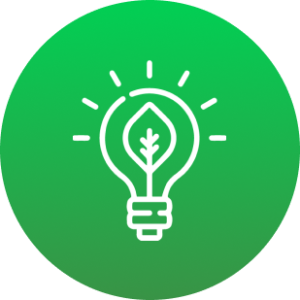 Enhancing energy efficiency, especially in HVAC will be a critical component in the shift towards Net-Zero emissions. Our major focus is to optimize energy generation, storage & consumption, ensuring fully integrated systems that can be monitored and managed through a comprehensive Energy Management System (EMS).