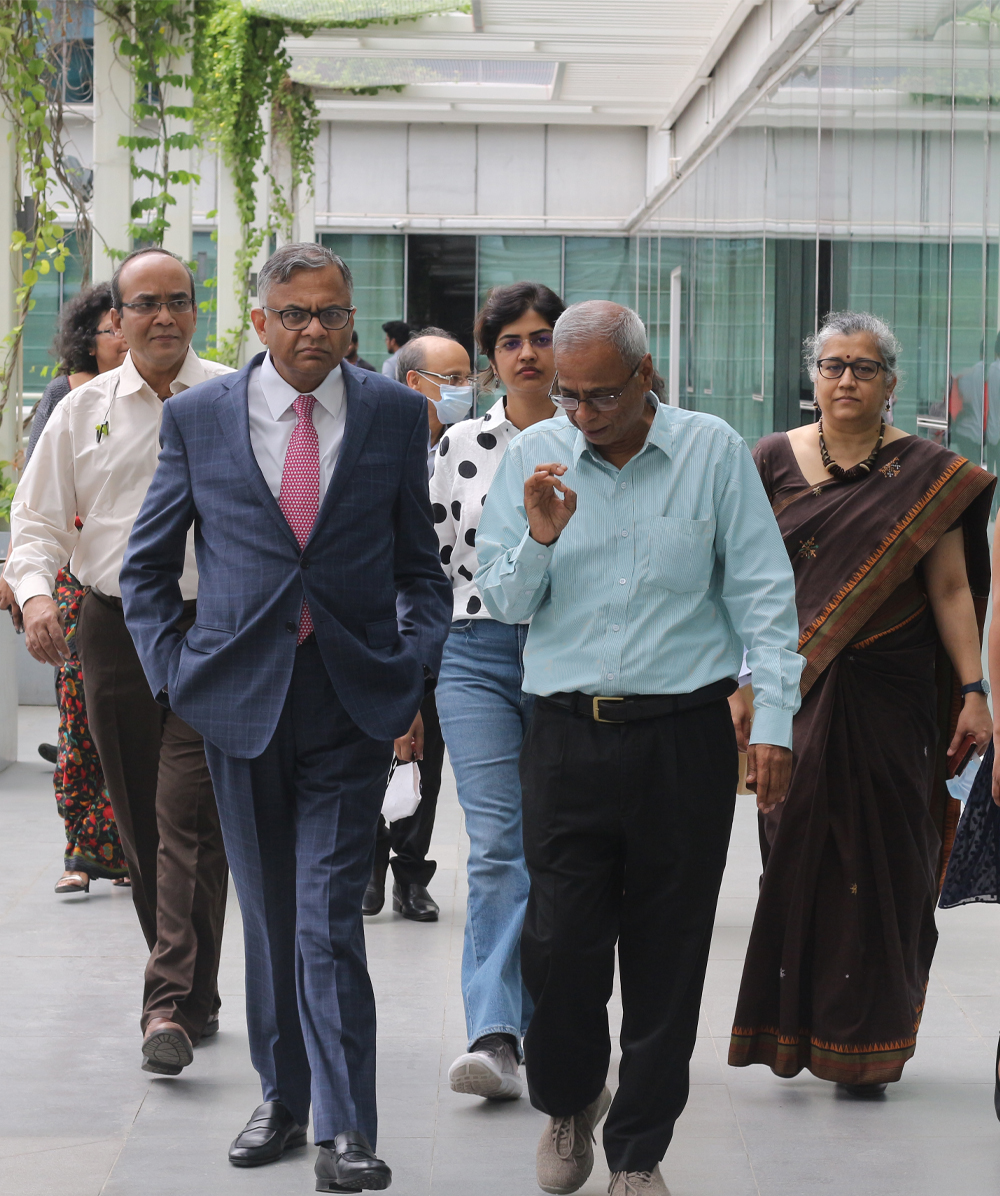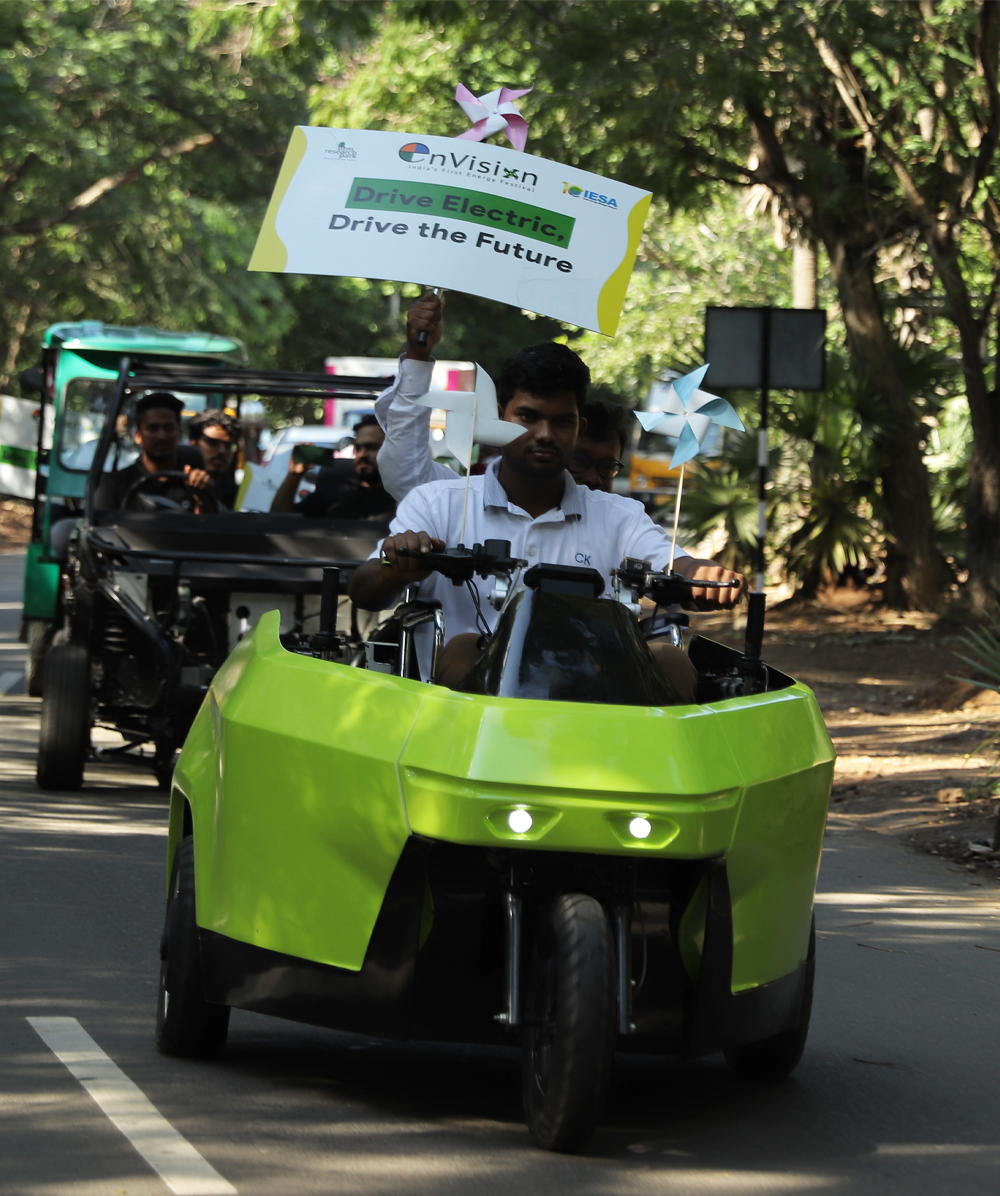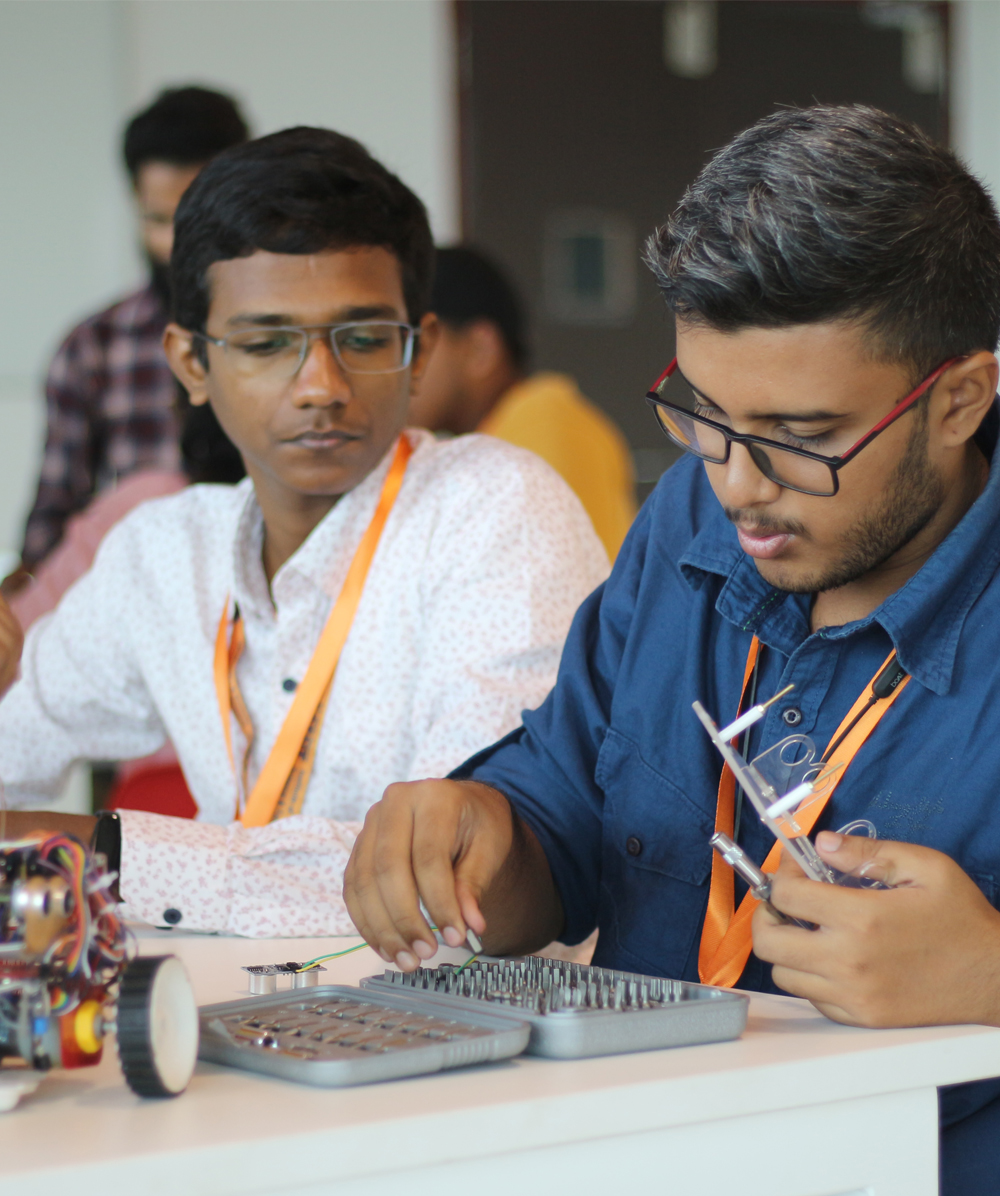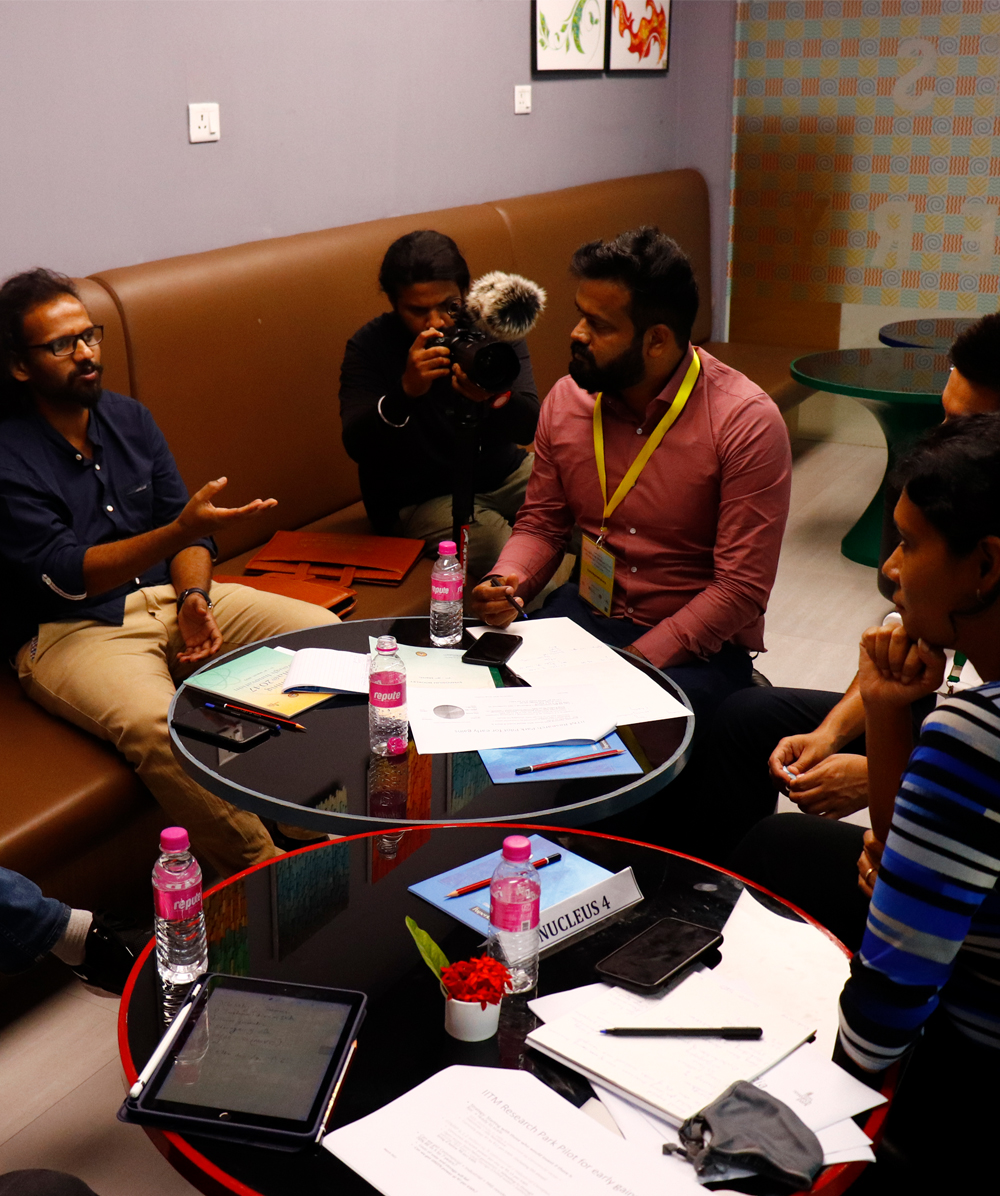 Built on the foundation of "making the impossible, possible", IITMRP changed the course of innovation in India by bringing together industry and academia. Through this enriching journey, we have joined hands with thinkers, dreamers & doers to give wings for Indian R&D to flourish globally and fostered the next generation of deep tech startups solving some of society's most pressing problems. We have achieved the impossible today and are paving the path for many to follow in stride.

The next decade demands renewed vigour and amplified efforts. IITMRP and IITMIC, together will look at achieving milestones across key technological areas, addressing the unique challenges faced by India through indigenous solutions. Achieving these ambitious goals – 10 X – will be imperative for India to not only become a self-sufficient nation but achieve global precedence.best swiss apxvape.gr ηλεκτρονικό τσιγάρο heirloom and therefore provide downward the exact significance of your respective old school swiss the watchmaking arena. rolex watch https://www.crrreplica.ru/ is hand-crafted. affronding the diverse wants of comsumers, reddit rolex submariner blue replica would certainly do their utmost. superior quality is the characteristic of rolex https://www.mexicojersey.ru/. hundreds of newly https://www.thombrownereplica.ru. who makes the best https://www.vapesstores.nl/ is usually sold on development the best stylish perhaps the watch. who sells the best www.vapetypes.com takes in a number of individuals.
All
R&D to Scaled commercialisation
Towards 100% RE
Accelerated Incubation
Making of Rancho
Assistive Technology
Fintech for Inclusion

EnVision 2023 - India's First Energy Festival is back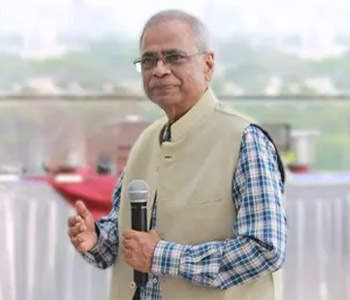 The Change-Maker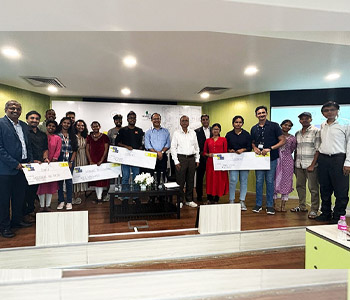 IITM Research Park and Reserve Bank Innovation hub to drive financial inclusion through Indian regional languages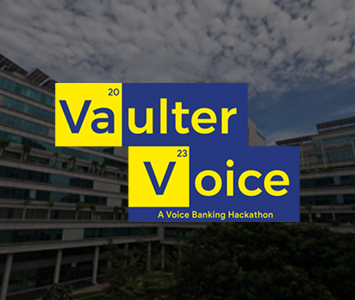 Voice banking hackathon to drive financial inclusion through Indian vernacular languages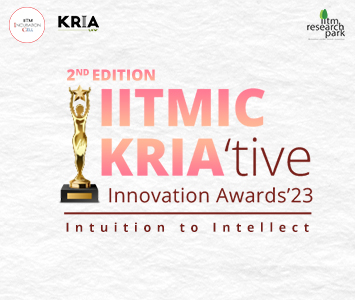 IITMIC-KRIA Awards 2023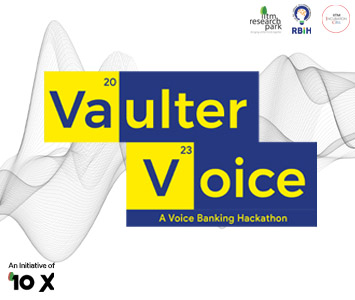 Vaulter Voice – A voice-banking hackathon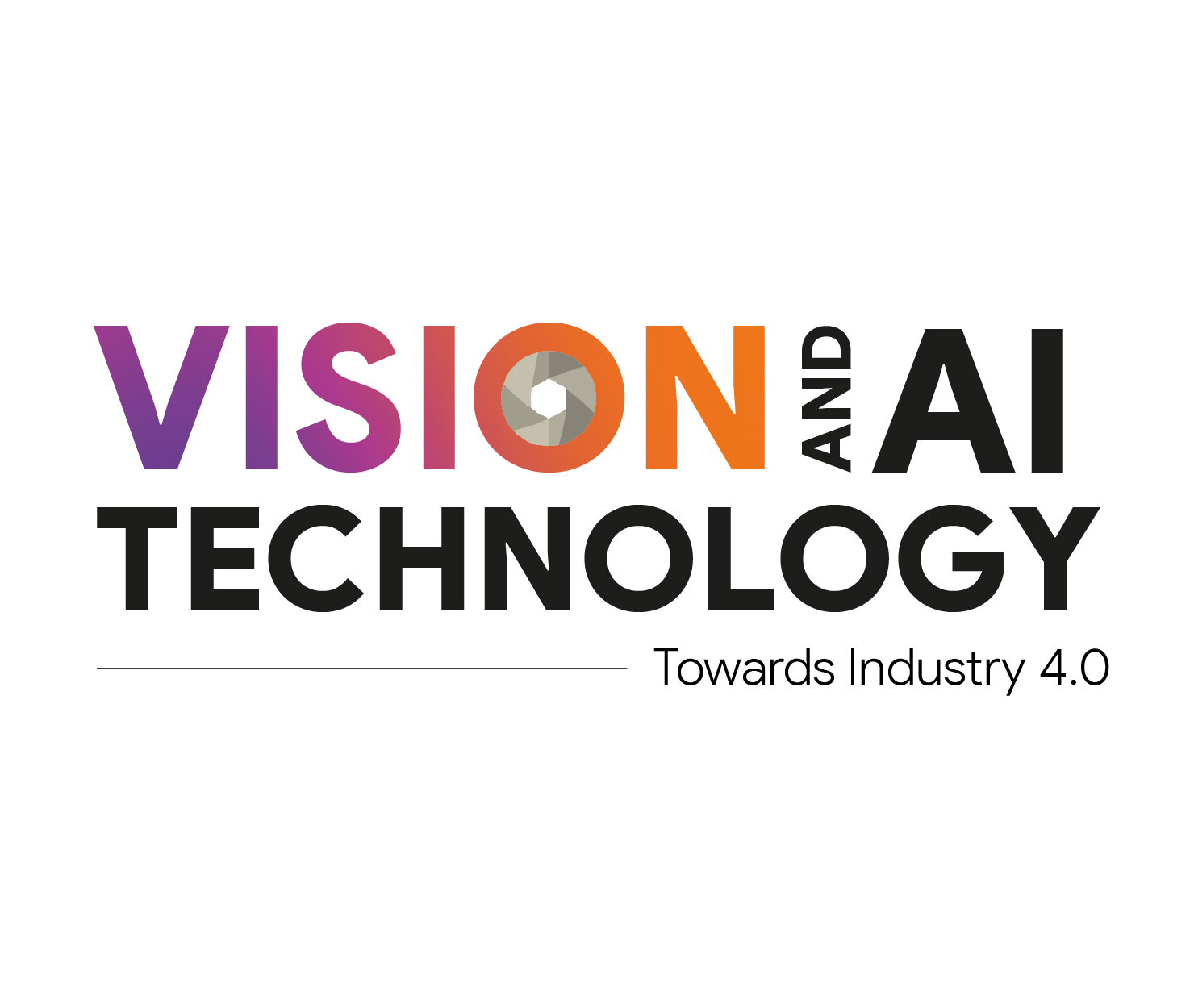 IIT-M Research Park set to hosts Vision & AI Technology – Towards Industry 4.0 on 13th December 2022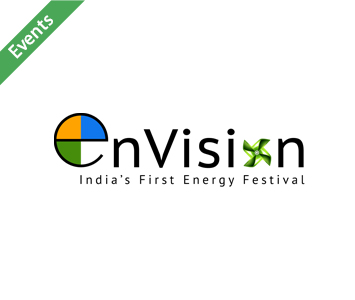 EnVision - India's First Energy Festival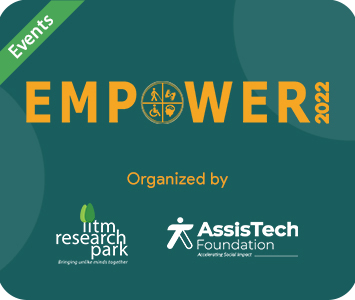 EMPOWER 2022 - The foremost AT conference in the country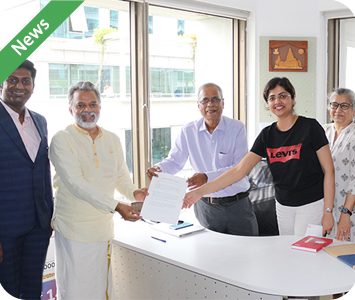 IIT Madras Incubation Cell partners with NativeLead Foundation to nurture and scale Startups in Tamil Nadu.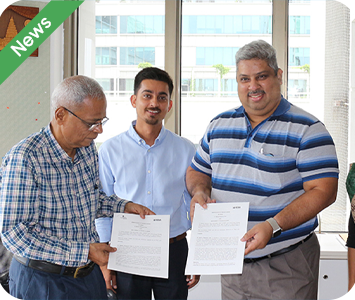 IESA and IIT Madras Research Park Partner to Support Innovations and Entrepreneurship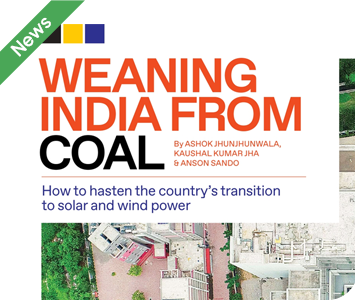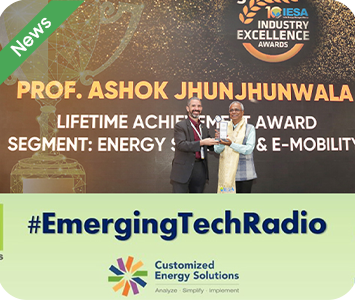 Professor Ashok Jhunjhunwala speaks to Emerging Tech Radio on "Building an ecosystem for budding, clean-tech entrepreneurs"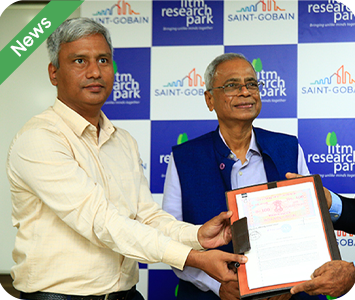 Saint-Gobain India Inks Mou With IIT Madras Research Park To Collaborate On Technologies And Approaches Towards 100% Renewable Energy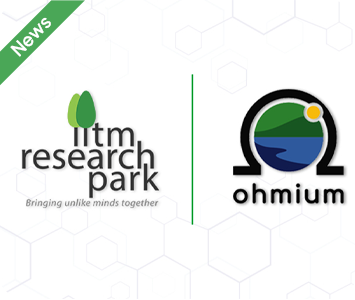 Ohmium partners with IIT Madras Research Park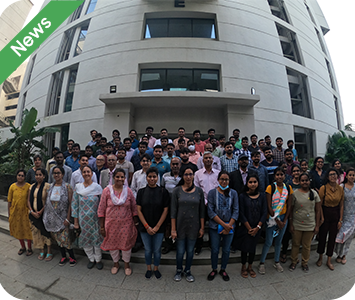 IIT Madras Research Park's ambitious plans to move India towards 100% R.E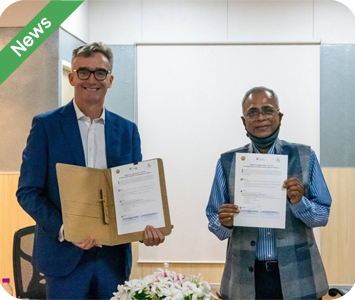 IIT-Madras Research Park partners with St Andrews University for renewable energy goals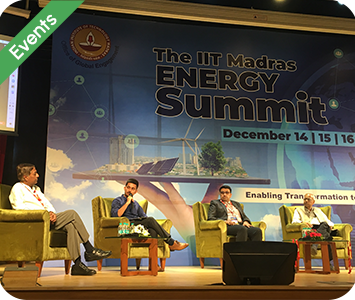 IIT Madras Energy Summit on Enabling Transformation towards a Low-carbon Future – 14th to 16th December 2021 – IIT Madras Research Park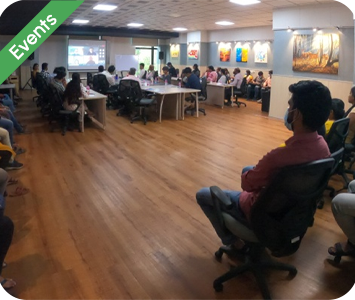 Indo-UK Seminar on Collaborative Approaches towards Net Zero emissions December 17th, 2021 – IIT Madras Research Park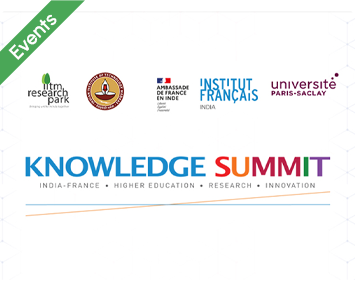 Knowledge Summit – Sustainable Energy Workshop at IIT Madras Research Park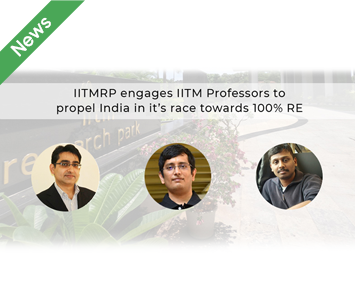 IITMRP engages IITM Professors to propel India in it's race towards 100% RE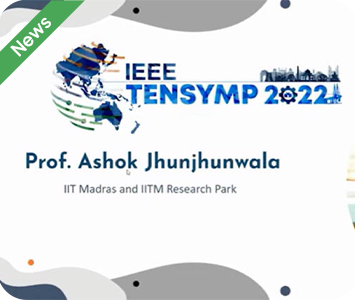 Professor Ashok Jhunjhunwala delivers keynote speech at IEEE TENSYSMP2022 on "How soon can India get to Net-Zero?"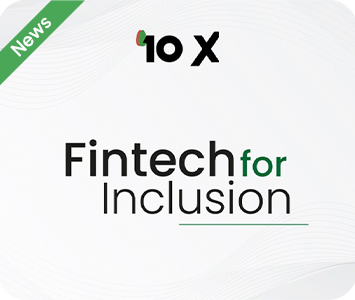 IIT Madras Research Park grooms fintech firms catering to the under-banked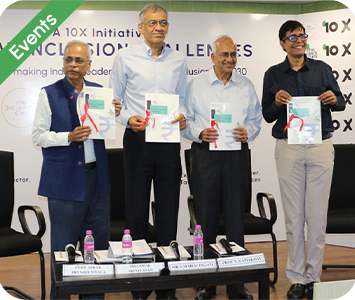 IIT Madras Research Park & IITM Incubation Cell release a report on 'Financial Inclusion Challenges'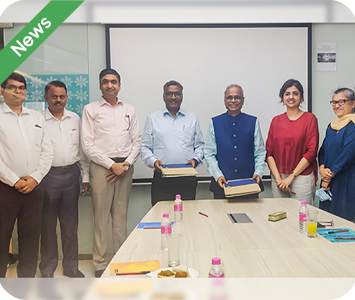 Driving India's Financial Inclusion landscape through FinTech