India's First Energy Festival is back!

Celebrating the second edition of IITMRP's Energy festival – a platform that brings together the most passionate minds to ideate, share perspectives, and accelerate technology led energy transformation in India. Conceived as a dynamic knowledge sharing forum to accelerate the development and adoption of green technology, EnVision brings us a step closer to achieving our seemingly impossible 10X Goal – Towards 100% Renewable Energy.
India's First Energy Festival
Registrations Open!
Solar and Wind Technology,
Deployment and Manufacturing
Green Hydrogen: Decarbonization of Cement, Steel, Aluminium and Ammonia Production
Brainstorming Session
Tech Demonstrations
Startup Showcase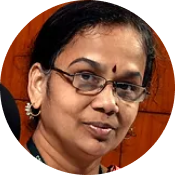 Dr. N. Kalaiselvi
Director General, CSIR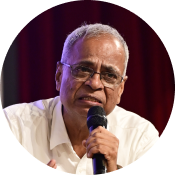 Prof. Ashok Jhunjhunwala
President, IITM Research Park and Incubation Cell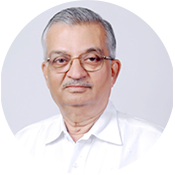 Dr. Anil Kakodkar
Chancellor, Homi Bhabha National Institute, Chairman, Rajiv Gandhi Science & Technology Commission & Former Chairman, AEC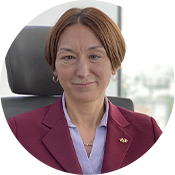 Lise Talbot Barré
Consul General of France in Pondicherry and Chennai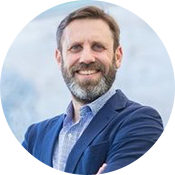 Oliver Ballhatchet MBE
Deputy High Commissioner in Chennai, representing the UK in Tamil Nadu and Puducherry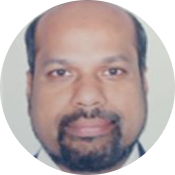 Dr. Arun Kumar Nayak
Head, NCPW
DAE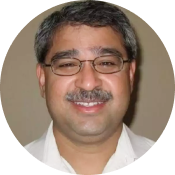 Dr. Milind Kulkarni
Chairman & CEO, Renaissance Solar & Electronic Materials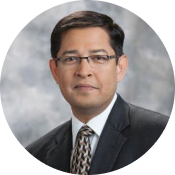 Mr. Sujoy Ghosh
Vice President & Country Managing Director, First Solar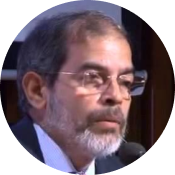 Dr. Vijayan P. K.
Former Director, Reactor Design and Development Group, BARC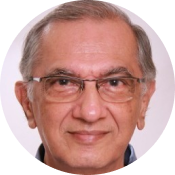 Prof. Juzer Vasi
Professor Emeritus,
IIT Bombay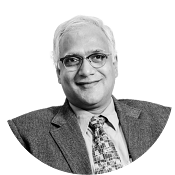 Mr. Karthick Athmanathan
Professor of Practice,
IIT Madras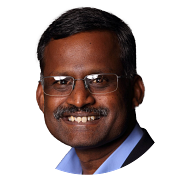 Dr. Chock Karuppaiah
CTO, Ohmium, Founder & Chairman of the Board, Vetri Labs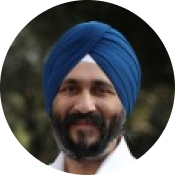 Mr. Anmol Jaggi
Co-Founder - Blusmart Electric Mobility & Founder - Gensol Renewable Energy Group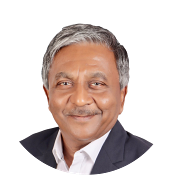 Vikram Murthy
Indian representative of AHRI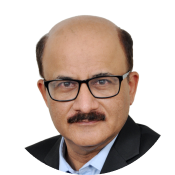 Mr. Pawan K. Mehndiratta
Head - Green Hydrogen, Thermax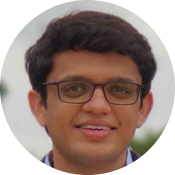 Dr. Akshay Singhal
Founder and CEO, Log 9 Materials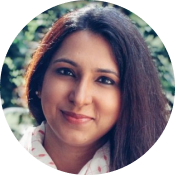 Ms. Mani Khurana
Senior Energy Specialist, World Bank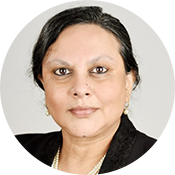 Mohua Mukherjee
Senior Research Fellow at the Oxford Institute of Energy Studies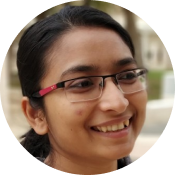 Dr. Ananya Gangadharan
Co-founder, Triolt Energy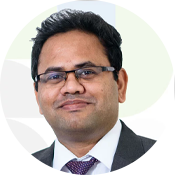 Pramod Kumar Singh
Senior Director, Research and Programs, AEEE (Alliance for an Energy Efficient Economy)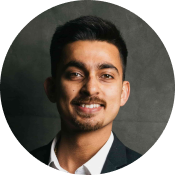 Mr. Anson Sando
Head - Energy Programs,
IIT Madras Research Park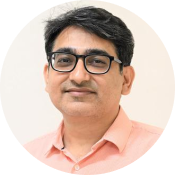 Prof. Rajnish Kumar
Professor, Department of Chemical Engineering,
IIT Madras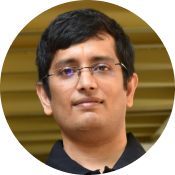 Prof. Satyanarayanan Seshadri
Associate Professor, Applied Mechanics, IIT Madras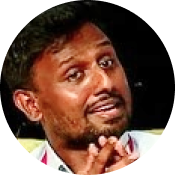 Prof. Aravind Kumar Chandiran
Associate Professor, Department of Chemical Engineering, IIT Madras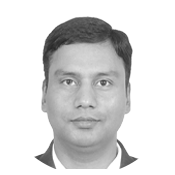 Dr. Kaushal Jha
CEO - Center for Energy and Telecommunications (CEET) | Founder - NoonRay Energy Pvt L.td.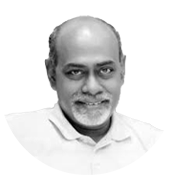 Kannan Lakshminarayan
Professor of Pratice, IIT Madras | Founder Director at Motorz Design & Manufacturing Pvt. Ltd.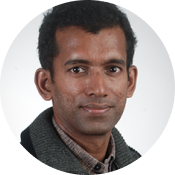 Dr. Anil Kottantharayil
Professor In-Charge of Photovoltaic Technology and Innovation Centre, IIT Bombay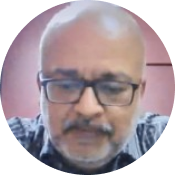 Mr. Ramesh Dorairajan
Senior General Manager- Network Management, Trade & Finance & Insurance, Tata Motors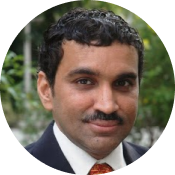 Mr. Ajit Chordia
Chairman of CII-IGBC Chennai Chapter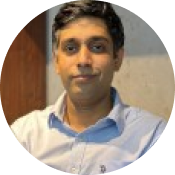 Mr. Aravind Balagi Prasad
Head of Charging Infrastructure Business, Ather Energy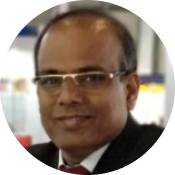 Mr. Venkata Krishna M M
Chief Marketing Officer-Industrial Strategic Business Unit, Amara Raja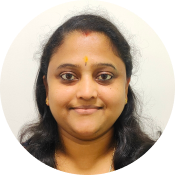 Ms. Anitha Dhianeshwar
Co-founder & Director , Flowtrik Technologies Private Limited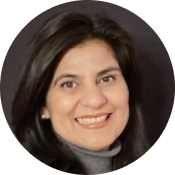 Ms. Gayatri Dadheech
Chief Technology Officer, Exide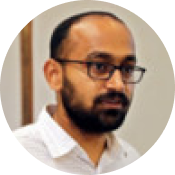 Mr. Karthik Ganesan
Fellow & Director, CEEW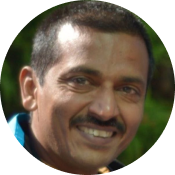 Prof. Monto Mani
Associate Professor at Indian Institute of Science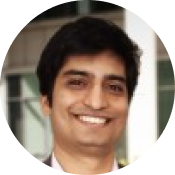 Mr. Nikhilesh Mishra
Founder & CEO, Grinntech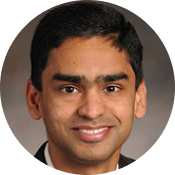 Mr. Prakash Doraiswamy
Director of Air Quality at WRI India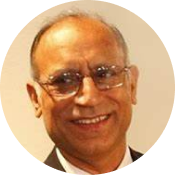 Mr. Ravi Grover
Homi Bhabha Chair, Department of Atomic Energy (DAE) and Homi Bhabha National Institute (HBNI)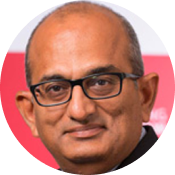 Mr. Ravichandran Purushothaman
President, Danfoss India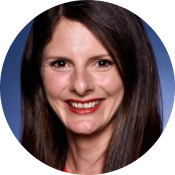 Ms. Sarah Kirlew
Australian Consul General, Chennai
View More
View Less
Looking for more during the #EnergyWeek? Join us at
The Energy Summit 2023
We're inviting sponsors and media partners to be a part of the Energy Festival and work with us to make this year's celebration a great success.
For sponsorship opportunities, write to envision@respark.iitm.ac.in
For media and branding opportunities, write to envision@respark.iitm.ac.in
For more information, contact: Tavishi Raval  |  tavishi@respark.iitm.ac.in  |  7600005877 
ENVISION 2022 - A Glimpse
Highlights of EnVision 2022

Day 1
Norway Timelapse

Day 2
Norway Timelapse

Day 3