Introduction to Assistive Technology
Welcome to the course on 'Introduction to Assistive Technology'. Assistive Technology encompasses products and services that enable People with Disabilities to be equal participants in the mainstream world. Access to quality and affordable Assistive Technolgy is achievable through raising awareness, addressing financial constraints, exploring alternative delivery models, reframing policies and building an efficient workforce.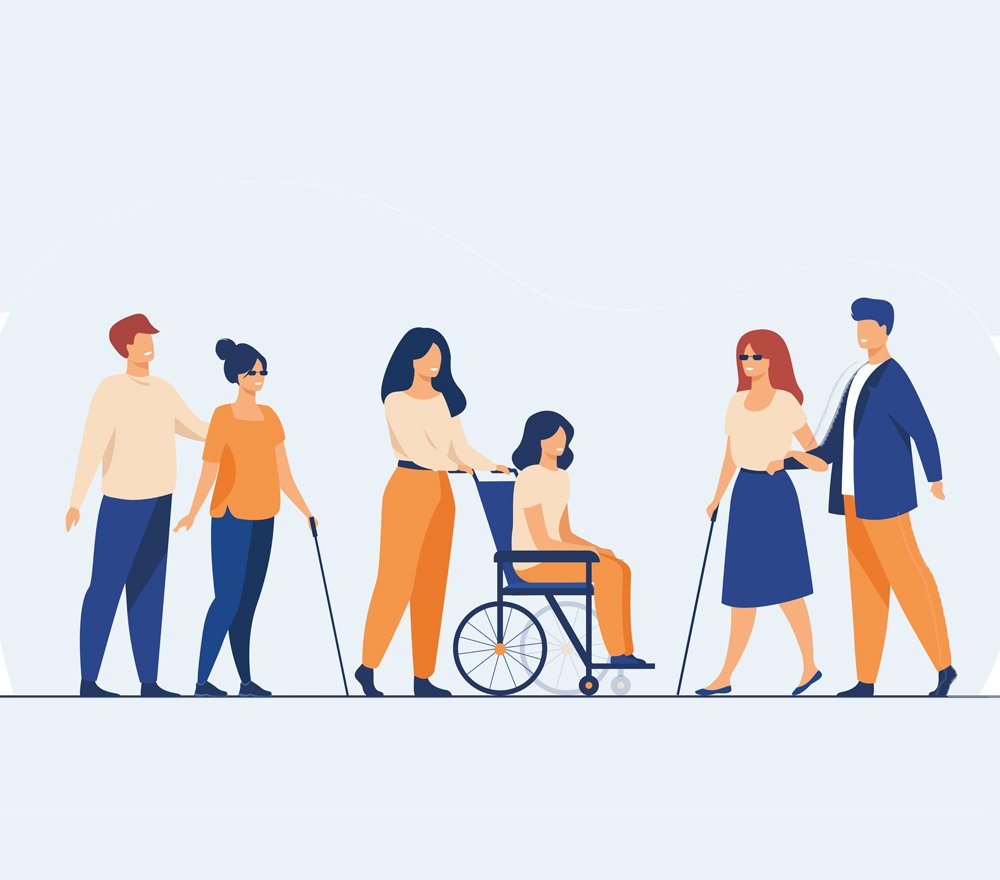 Understanding Disability
Disability Etiquette
Models of Disability
Invisible Disabilities
Sensitize yourself about disabilities and the introduction to
assistive technology
Understand the various types of Assistive technology & role of
caregivers
Learn about the product development cycle for Assistive technology
User-centric Design thinking
Commercialization of AT products
The Future of AT in India
Challenges in the ecosystem and Enablers
How can India become a leader in AT
People with Disabilities are people first. It cannot be assumed that people with similar disabilities have similar challenges and experiences. As all of us, each Person with Disability is unique in their own ways.
We believe that the courses will enable better understanding of Disability through the lens of Assistive Technology.
Once you've signed up, Check your email for course content download links